Man Devotes His Life To Adopting Old Dogs Who Can't Find Forever Homes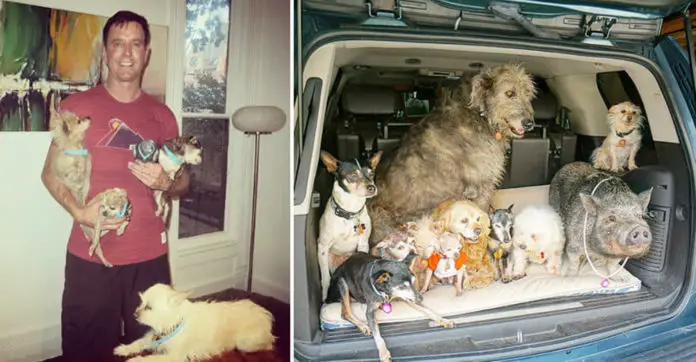 A pet's passing can be an extremely depressing situation. Its even harder to open your heart to another.
One man has decided to reopen both his home and heart in unexpected way by housing a pack of ageing canines who were in need of loving homes.
This is the true story of Steve Grieg and his 10 shelter dogs.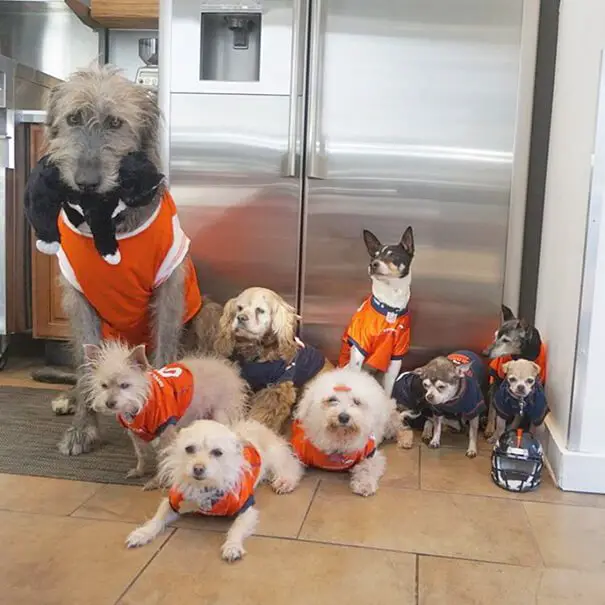 After his dog's death, Steve drove down to the nearest local animal shelter located in Denver, Colorado, United States to look for a new companion.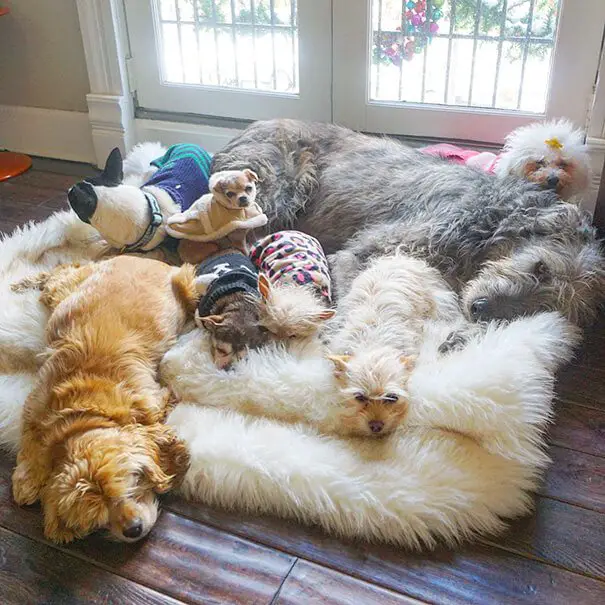 He asked for the most "unadoptable" one – and found ten.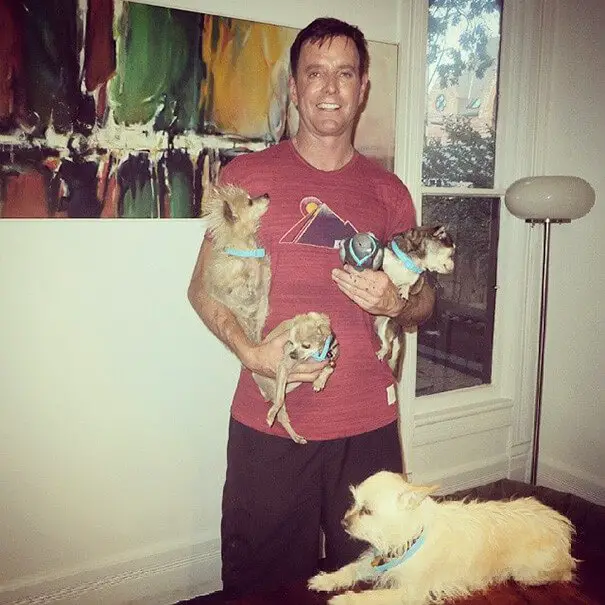 He decided to take all of them home with him.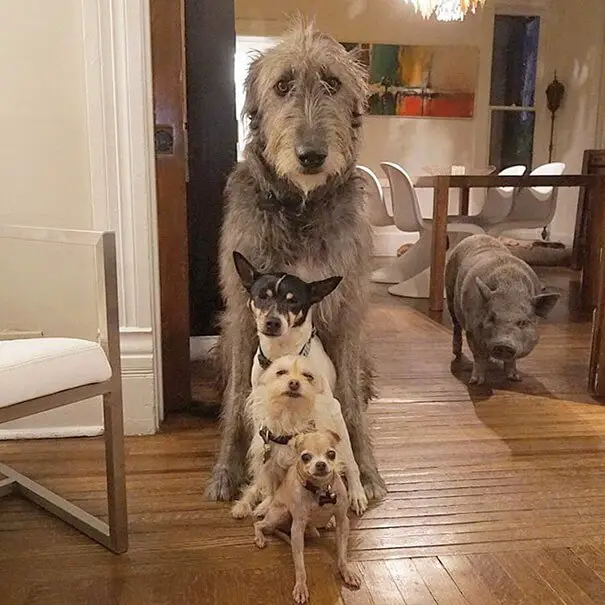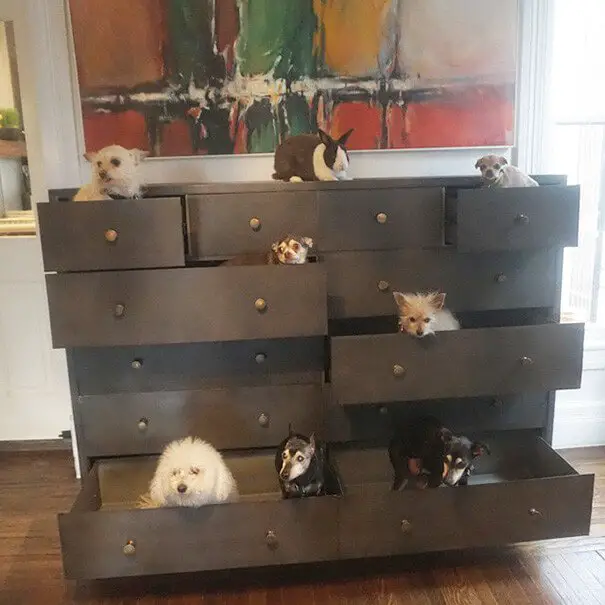 The 10 dogs begin their new life in Steve's humble abode.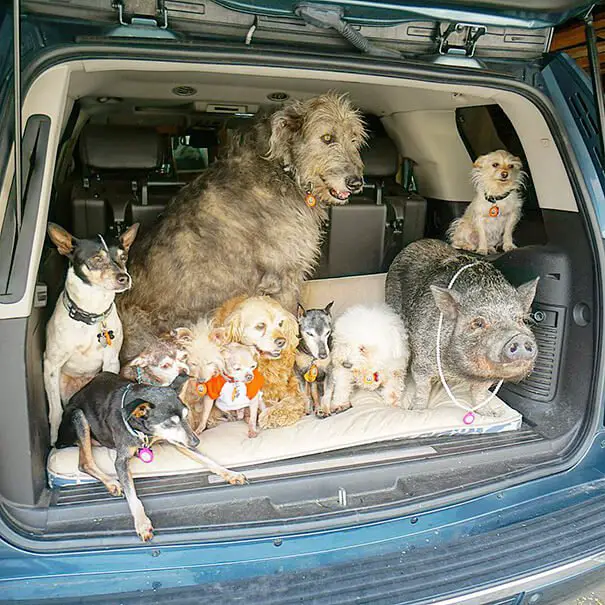 It was an all-canine pack till Steve decided to adopt various other animals – Bikini, an over-sized pig, a bunny, two ducks, some chickens, pigeons and cats.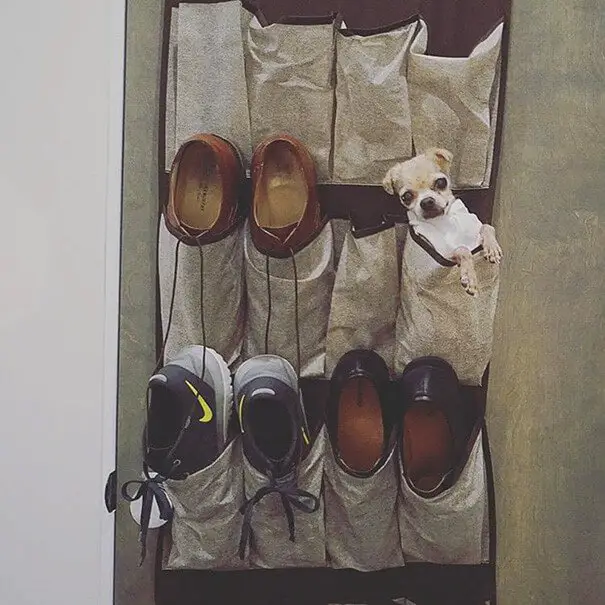 Among them all, Englebert the chihuahua is the smallest. Enoch the senior wolfhound is the largest.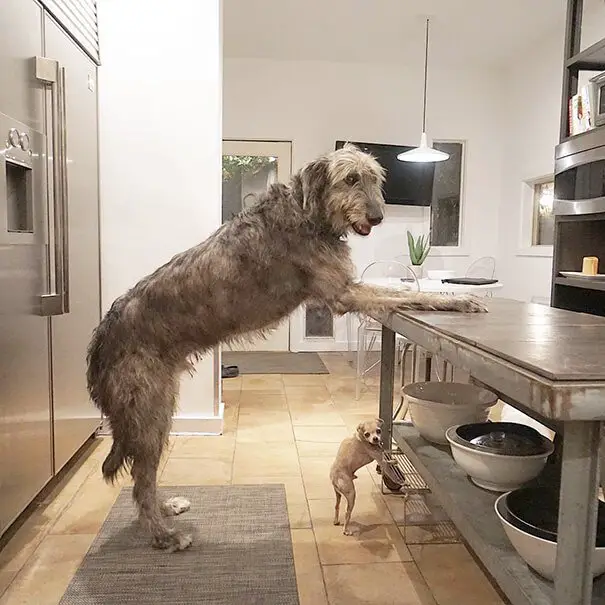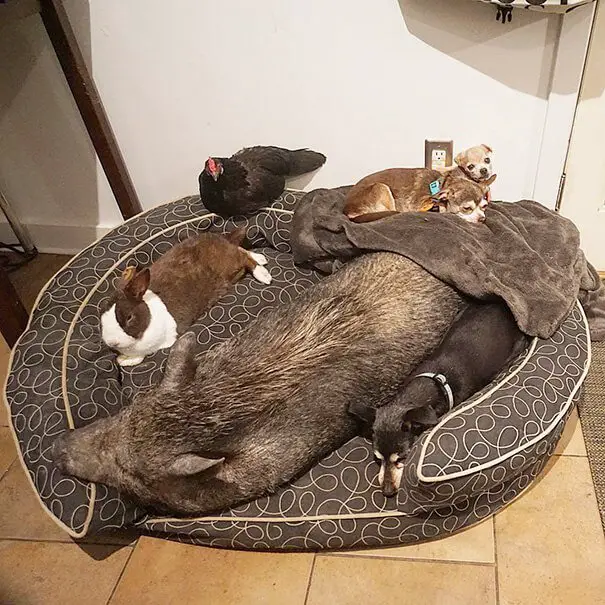 The animal-pack love to snuggle together on bean chairs.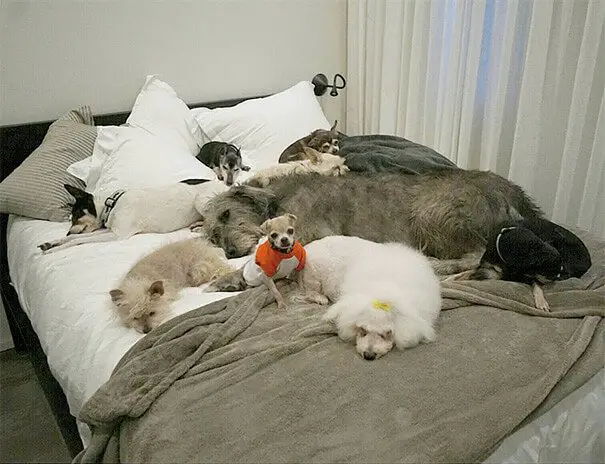 As well as Steve's own bed.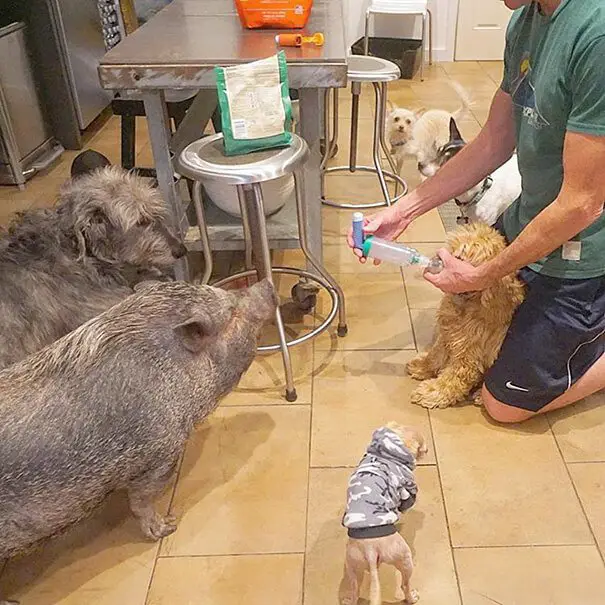 They would also patiently wait their turn during feeding time.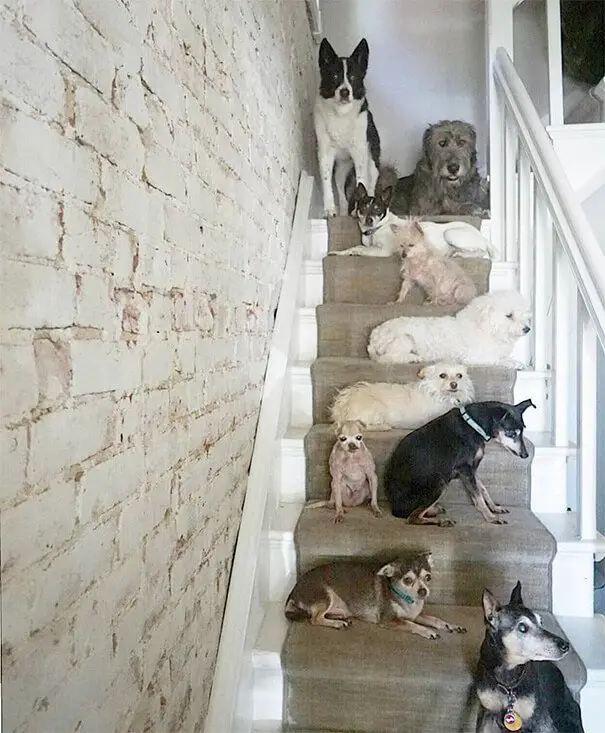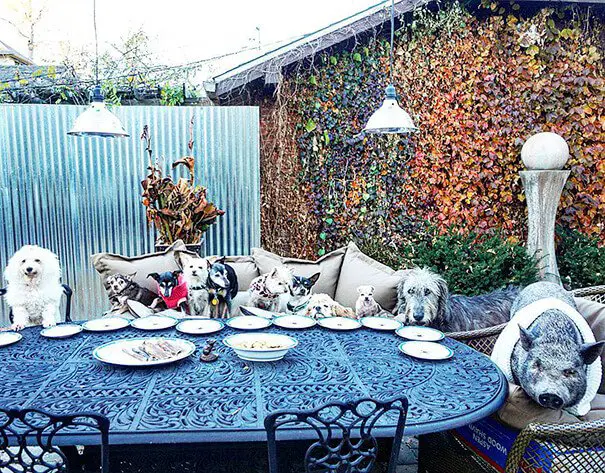 The animal-pack even brunches together!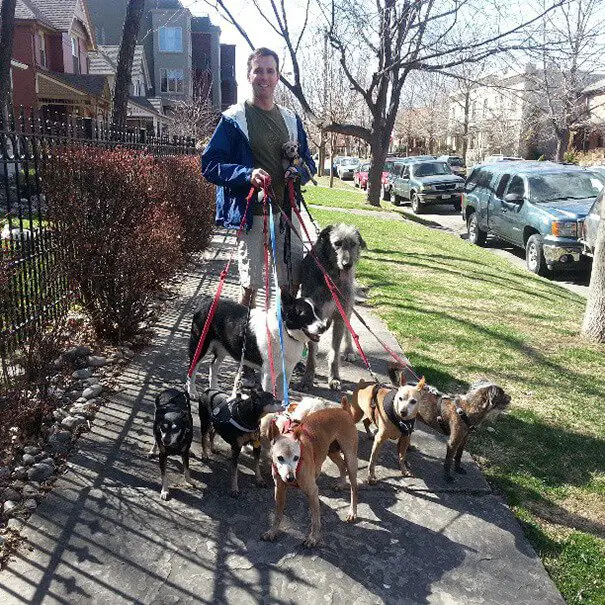 And walk on leashes obediently.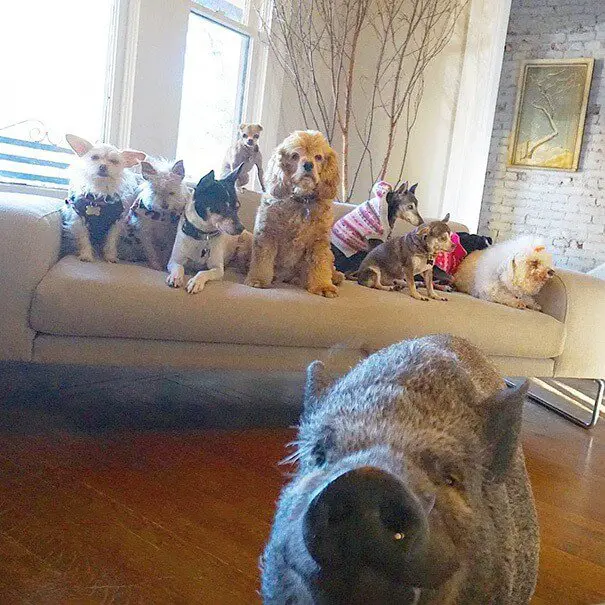 Ain't this family the sweetest?
Share their story on Facebook now!
Source: http://animals-daily.us/2017/06/07/man-devotes-his-life-to-adopting-old-dogs-who-cant-find-forever-homes/
Share on Facebook